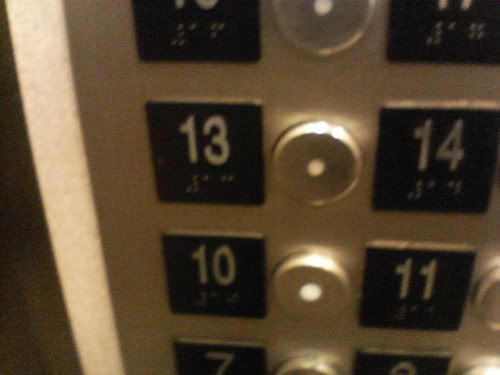 Mighty Matias recently brought this up to me, and I loved the idea, so I thought I thought I'd pass it along and gauge interest while he's on highatus (
© The Good Captain
).
The majority of G.O.M.E.'s most active visitors are musicians themselves. Many of them are playing gigs or writing songs as I type this. The technology is available for all of us to collaborate, pass tracks back and forth via email, and work out some fantastic original rock. I'd love to do something like that! Even if we're the only ones that ever hear it, it'll be a lot of fun, and I think everyone would get a big kick out of it. Plus, it'll be QUALITY ROCK & ROLL, which is what G.O.M.E. is all about.
A few members of the Faithful are in active bands, already writing and recording and performing. We could include their tracks, but hopefully encourage them to get involved in the improv process. Like I just told our main man Rinjo, we could steal Erykah Badu's title: "Worldwide Underground". We've got USA, Argentina, Chile, Germany, UK, Australia, and Japan, plus many others ready to jam and make some good music. Worldwide indeed!
So I need to know what you guys think. Are you a musician? Are you interested in contributing to "The Elevator Sessions"? Are you just a rock & roll enthusiast but not a musician? Are you interested in hearing what your G.O.M.E. peers can come up with?
I think it's an awesome idea, and I look forward to your comments.