This post is dedicated to all the G.O.M.E. regs that have submitted links over the past few weeks, but never made it onto the main page. Most of these albums, if not all of them, deserve proper main-page posts and a write-up. Unfortunately, you guys have been so much help, this is the only way to catch up! In the future, I'll do my best to stay on top of your submissions and post them immediately. I know I'm not the most reliable rock provider online, but now Matias is on board, and we'll both be watching the comments as well for all your submissions.
Also, if you want to submit a link and include your own description/review (aside from the regular Big Jack banter), feel free to send both to elevatedradio@gmail.com.
Thanks again to all of you for making G.O.M.E. the only blog of its kind, and the best fuckin' rock blog in the universe!
KARMA TO BURN - ALMOST HEATHEN (2001)
***COMPLIMENTS OF JORDAN ADAMS***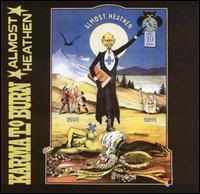 DOWNLOAD
EARTH - HIBERNACULUM (2007)
***COMPLIMENTS OF

ANONYMOUS

***
DOWNLOAD
BUFFALO - TEMPORADO DE HURACANES
***COMPLIMENTS OF MATIAS***
DOWNLOAD
LOS NATAS/DRAGONAUTA - SPLIT (2000)
***COMPLIMENTS OF MATIAS***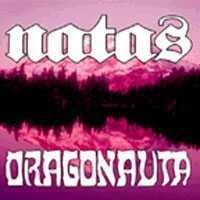 DOWNLOAD


LOS NATAS - COSARIO NEGRO (2002)
***COMPLIMENTS OF MATIAS***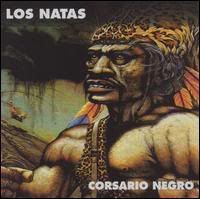 DOWNLOAD
(NOTE: I do realize that our main man Peluka and others hooked up some great rock to share. Unfortunately, the links either went bad or were deleted by the host itself. G.O.M.E. certainly appreciates your efforts, but in the future, please try to avoid RS. G.O.M.E. is a hardcore supporter of
MediaF
ire
and

ZSHARE
for files under 100MB, as well as SendSpace
for the bigger stuff. Thanks again, and you guys fuckin' ROCK!!!!!!)