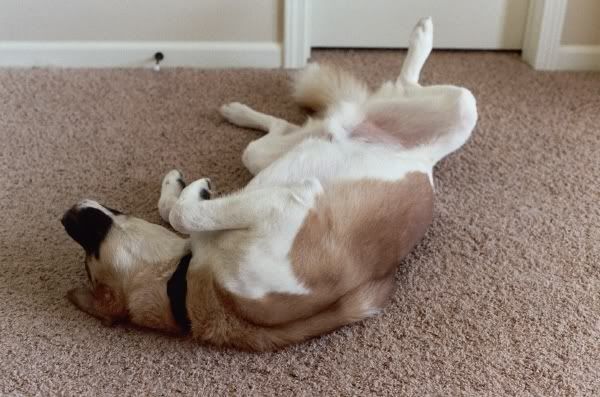 Probably a bit of both, I regret to note. Don't give up on G.O.M.E., though. The blarg will be back in no time, both bigger and better. I've done my best to sneak in an album or two here and there, but I do apologize for the dry spell.
Thanks to all you guys who have contributed links. I'll get them all posted on the main page very soon. To the rest of you, make sure you're checking the comments sections. The G.O.M.E. faithful has been sharing a lot of excellent rock, and sharing some qualified insight as well.
BAD LINKS -- For the time being, please let me know if you find any dead links on the page so I can re-up. I say "for the time being" because in a few weeks I'm going to purge my MediaFire account. MediaFire is offering some new organizational features, and I'll need to do some serious cleaning in order to fully take advantage. I will be re-upping the most downloaded files and putting the new links in the original posts. I'll also be sending out a mass email with plenty of advance notice, and literally hundreds of links, before the purge. I share a lot of other music with my friends, and I contribute to a lot of other forums, so this email will include a great deal of stuff not posted here at G.O.M.E. I'll post advance notice here, but if you want on the mailing list, feel free to hit me up at elevatedradio@gmail.com.
REQUESTS -- Keep 'em comin'! I know I'm behind, but please consider all of your requests pending. I'll up soon, and I really enjoy the requests.
NEW BLOOD -- Because I do tend to disappear from time to time (though never for very long), I've enlisted some new blood to co-author G.O.M.E. with me. I'll post an announcement when we get him signed up and ready to go. I can already tell you, though, that the addition of this co-author will greatly enhance G.O.M.E. You guys will really dig his contributions.
Stay tuned.
Big Jack