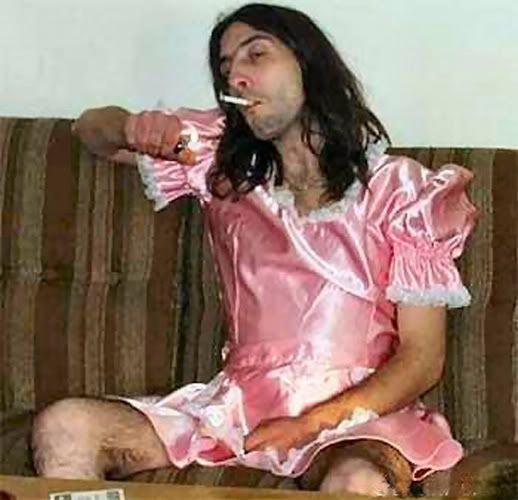 I apologize to the G.O.M.E. faithful for the lack of activity on the ol' blarg. I took an extended smoke break, but now I'm back, and the page will once again be your stop for all that's smoked-out, fuzzy, trippy, and doomed. I intend to hit it pretty hard this week and post a lot of music (be sure to check out
ASTEROID
and
ZOROASTER
), so keep checking back. At the risk of beating a proverbial dead horse, when you check back, PLEASE leave comments. Some albums have been downloaded over ONE HUNDRED TIMES and still have ZERO comments. If you download something, please take 30 seconds and leave a comment. Let us know what you think!
I recently caught ISIS and JESU, with ZOZOBRA. Bubba Johnson, of Overland Park fame, got some good flicks I hope to post very soon. Big Jack has no interest in non-audio gadgetry, but, luckily, I have good friends with cam-phones. When I get the flicks, I'll post them, along with some excellent ISIS and JESU boots. I advise you all to do your best to catch this tour, if you haven't already. We caught JESU on a bad night (technical difficulties plagued the set), but ISIS more than made up for the disappointment. ZOZOBRA was excellent as well.
To those (unfortunately very few) of you that have offered to help record ROADBURN sets, I will be in contact this week and try to work out some kind of schedule. To those of you that didn't offer to help, feel free to download the sets once they're posted, but I will eventually find you in a dark alley and whip you with a chain, calling you a leech and cocksucker the entire time. G.O.M.E. is all about TAKING IT TO THE PEOPLE. Generally speaking, that means music...but it can mean pain as well.
If you haven't already, do yourself a favor and visit the good Cap'n for
Inner-Head Flight Royale #8
.
The current "trip" features songs from across the pond, many of them quite obscure, and should appeal to the G.O.M.E. faithful. I'm nearly a month late, but if you haven't checked it out, you should do so now.
Be on the lookout for loads of music this week, some of which might not be standard G.O.M.E. fare, but all of which is better than Condi Rice's horseteeth.
Delirium Tremens calls...
CHEERS!
Big Jack