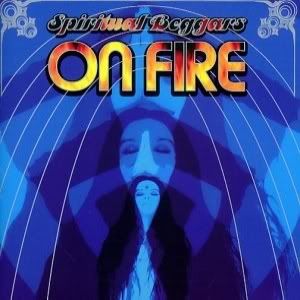 thanks to our friend Romain, who posted this on the elevator sesions board...Man, you won't find anybody there, we postponed that for now... anyway, you have our new resource, Facebook, join us there.
JOIN
The Motherfucker Gomies army
Speaking about the Begars, I'm listening to it right now... it sounds good.
Thanks man.
Cheers
DOWNLOAD