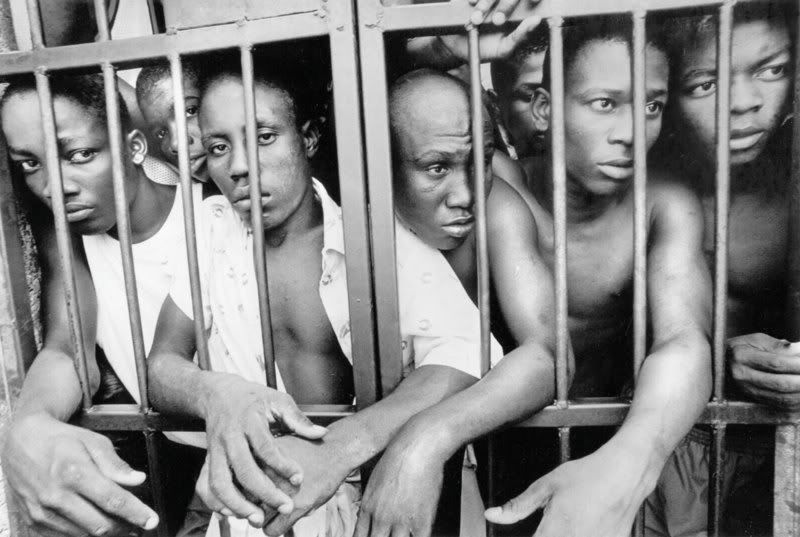 Obviously not, Peluka, though I'm sure you're not the only GOMIE wondering!
Truth be told, guys, I have a friend who's been going through some hard times, so I've been spending as much time with her as possible. I've been on the road a great deal, and that's made it impossible to contribute regularly to G.O.M.E., let alone stay on track with ELEVATED RADIO.
I will be back very soon, with tons of killer records and shows. 'Til then, please thank Mighty Matias for keeping G.O.M.E. rolling.
See you guys soon.
BJ